If your looking for other activities for those non wind days we are now offering surfing, skydiving, sailing and Island tour adventures. Choose your activities from below and we can set things up for you, just let us know what your interested in and we can book it for you. Contact us for reservations, pricing and availability.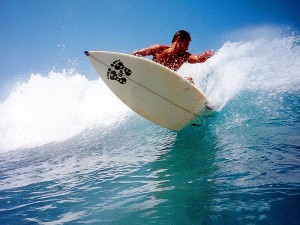 Surfing: Join us on a two and a half hour surf adventure, we pick you up at your hotel, provide you with a board and your own personal surf guide, and take you to a great surf spot just minutes from Waikiki.
Skydiving: Skydive at the most beautiful drop zone in the world! Experience the amazing thrill of free fall and human flight. We have teamed up with Skydive Hawaii (#1 in Hawaii) and have special pricing for our clients. This is a an experience and memory you will never forget!
Sailing: Rent the 40′ trimaran 'Aukai' for an amazing sailing experience on the south shore of Oahu. full day and half day rentals are availiable and a crew member is provided and will help you while you enjoy your sail on 'Aukai'.
Island tours: Join us on a circle island tour, see all Oahu has to offer. Visit all the best beaches and spectacular locations like the Pali Lookout, Dole Plantation, Mac Nut Farm, North Shore, Shrimp Trucks, and many other secret spots our local guide will show you that most tourist will never see.